UK pound dropped, after yet another conflict with Theresa May and the parliament. The British parliament turned down May's options, so that sent the UK pound falling. Now there are uncertainties of what will happen with Britain's plan of leaving the EU. Will they come up with some kind of an agreement, will they delay the Brexit, or will there be another referendum?
UK Pound DROP
The UK
pound
drop happened on Monday after the British parliament didn't accept Theresa May's
Brexit
deal. The pound dropped more than 1 percent. Theresa May came with four alternative Brexit options, but they were all rejected. The four options that were denied are the UK entering the EFTA and EEA, a call for the government to agree on a permanent customs union, a confirmatory public vote on the Brexit deal, and a choice between no-deal Brexit or revoking Article 50 (stopping Brexit) if the EU does not allow an extension. Now there is a cloud of uncertainty above what will happen with the UK pound. Brexit minister Steven Barclay commented that Britain will still leave the EU on April 12 even without a deal to soften the economic disruption sudden separation. As a result, economists believe that the UK pound will drop to levels that weren't seen since the referendum in 2016. UK pound dropped by 0.2 percent to $1.3068 last night. In spite of raising by 0.7 percent yesterday in the hopes that there would be an agreement, which would emerge a trade agreement between the EU and the UK Not only did the UK pound drop, but the euro also took a hit by falling under $1.12 after the voting. The reason is that there are fears that a tough Brexit will hurt the eurozone as well as Britain. Britain's due to leave the European Union was on March 29
th
, but because the agreement could not be reached, Theresa May asked for a delay. For now, Britain should leave the EU on April 12, unless Theresa May can come to another solution. It seems that a no-deal Brexit is a high possibility since the parliament won't accept any of Theresa May's options.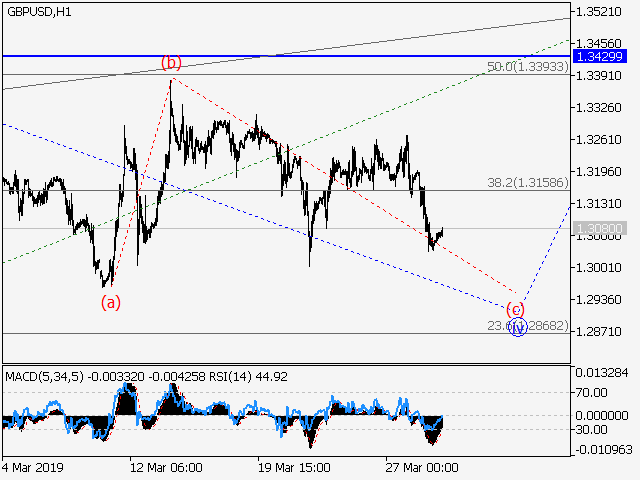 EU stocks and UK stocks
The Euro
stock market
was high after early trading on Tuesday. However, it seems like it is going to stand still after rallying strongly on Monday after great manufacturing surveys from the U.S. and China. The benchmark Euro Stoxx 600 and Germany's Dax were flat, while the UK's FTSE 100 rose 0.4 percent after the UK pound drop thanks to the rejected agreement by the UK parliament. Even though there is uncertainty about what will happen with Britain, UK stocks still aren't succumbing to any news about Brexit.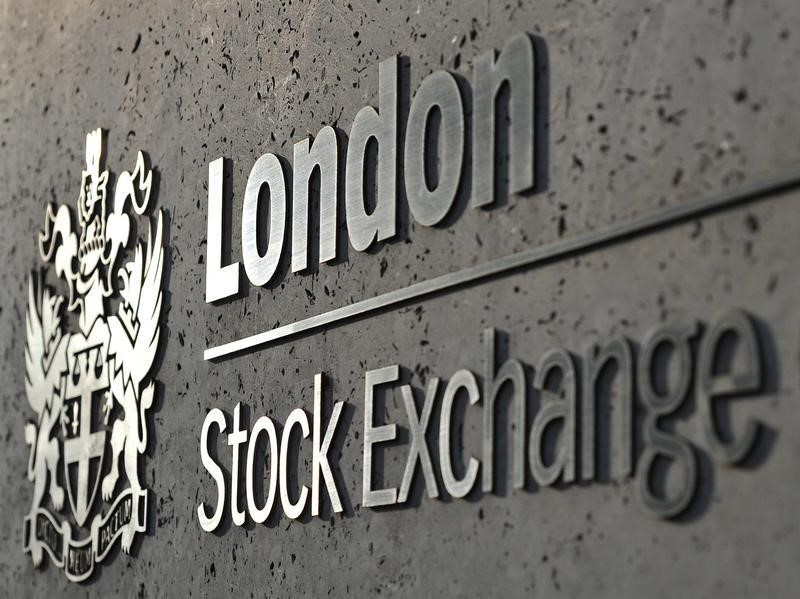 UK construction PMI
UK's construction PMI dropped for the second month in a row thanks to the uncertainty of what will happen with Britain is scaring off investments, while the UK pound's weakness is pushing up input costs. Even though PMI rose to 49.7 in March, which is still an improvement from February, it is still a contraction. Not knowing what the outcome of the UK leaving the EU will be, the uncertainty had different impacts on UK business activity.
Theresa May trying to find a way out
After her deal being rejected again, Theresa May is going to offer an option of delaying Brexit by months. She will have a five hours crisis talk with her cabinet on Tuesday, with both pro and anti-Brexit parties. Britain due date of leaving the EU is April 12, and they are not even close on agreeing to a deal. If Theresa May does not get her Withdrawal Agreement through parliament before the summit of EU leaders on April 10
th
, she could pursue a long Brexit delay. During the delay, she can start a general election or even a new referendum so the people can decide. Parliament members will have another shot on Wednesday to have a say what will happen with Brexit. They turned down a proposal to stay in the EU's customs union by three votes on Monday. However, it can change on Wednesday, even though there is a small chance that will happen. There are speculations that Theresa May will call for a general election, as she believes the only way out of this deadlock. The meeting that she called for Tuesday, added to speculations that the UK is going to have its second election in many years.
It seems that Theresa May and the British parliament are at a stalemate. Whatever she offers as an option, the British parliament rejects it. As a result, the UK pound dropped. Now, what will Theresa May do? She is hosting a meeting today, so she can maybe figure a way out of this situation. But, it is certain that Britain is in for quite a ride. However, they need to figure things out as soon as possible, because all this back and forth, is hurting the UK pound as well as their economy in whole. Also, the EU is not going to wait for them forever, because this is hurting them as well.