The ride-hailing company Lyft is going public! Lyft market share value is estimated to be $24.3 billion. How amazing is that? That will help the company's brand rise in the world, and boost their odds in their race with Uber for the top company in the industry. But, will they prevail?
Start of Lyft's journey
Many people don't know this, but Lyft was founded before Uber. That's right; they started in 2007 under a different name. The name of the company was Zimrides, and Lyft was a side project for them that began in 2012. The founders Logan Green and John Zimmer launched Zimrides in 2007. The company idea came from ridesharing. However, Zimride was offering only long distance rides. The idea paid off, but it could've been better if they provided the same service in short distances. As a result, they came up with Lyft and started it in 2012. The company is located in San Francisco. But, with the mobile app, you can be in a different city and use the app to connect to drivers. You can use Lyft in 400 cities across 50 states. In 2013 Lyft got an investment of 60 million dollars from Andreeson Horowitz, thanks to how this service became popular all across the U.S. Andreeson Horowitz was the first piece to fall, after him they got investments from famous companies like Floodgate, Founders Fund, Alibaba, Rakuten, General Motors, etc.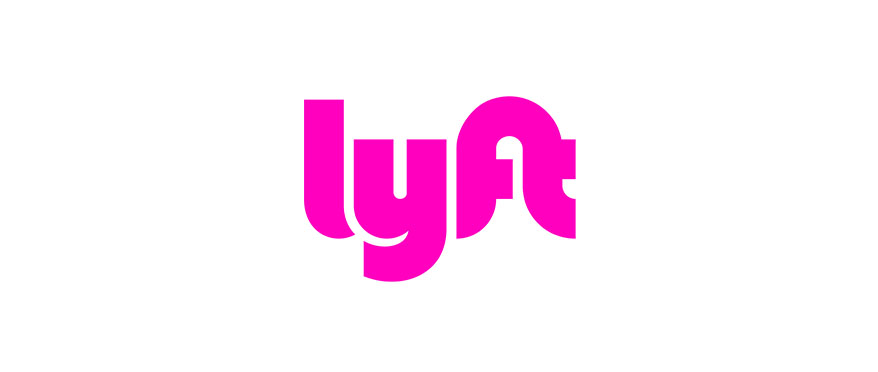 Lyft market share value
Lyft is going public on Friday along with Uber. Furthermore, Lyft market share value is predicted to be 24.3 billion dollars on the first ride-hailing IPO. They are expected to go first which is good for them as the smaller company. With them going first they can remove the price uncertainty around the listing. Their shares are listed on Nasdaq under the ticker "LYFT". Lyft market share value of one stock is in a range of $70 to $72. Those same stocks were previously projected at a price range of $62 to $68 per share. They are offering to sell 32.5 million class A stocks, and that will raise them 2.34 billion dollars. Despite Lyft's losses, IPO was a success for them. In 2018 they managed to double their net revenue. The net revenue for the last year was $2.2 billion, which is double than from 2017. But, the company net loss is getting bigger as income goes up. Company's net loss for 2018 was $911 million, in comparison to the losses in 2017 which were $687 million.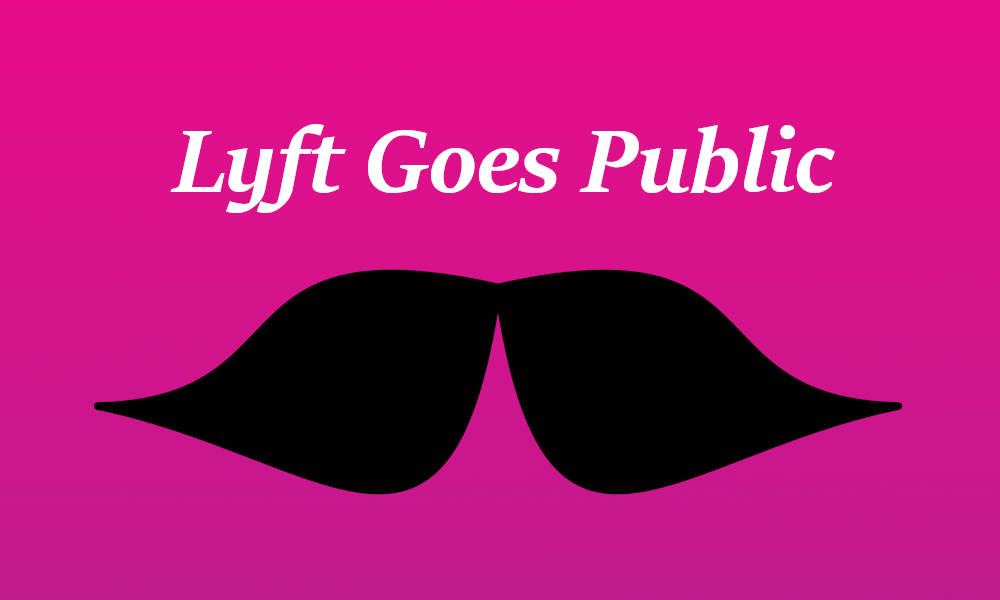 Dual-class structure for Lyft
Like other companies that go public, Lyft is concentrating on keeping the voting power between the founders. Currently, Green and Zimmer each own 1,180,329 stocks of Lyft's class A shares which are about 0.05% of the 240,597,591 presently outstanding stocks. However, they are expected to have voting control in the company. After the IPO, Green is supposed to have 29.3 percent voting power, while Zimmer will have 19.5 percent. Dual-class is known to discourage investors, but this might not be the case for Lyft. However, shareholders will surely have a problem, because they won't be able to question the management.
Lyft's future
Lyft market share value is inevitably going to rise, thanks to the industry's expectation of growth in the future. They should thank millennials for this; millennials from big cities are now choosing not to buy cars which makes it better for Lyft's business. Also, their U.S. ride-hailing market share rose to 39 percent in December, which is higher from 22 percent from last year. They are expecting a further rise in the future, thanks to the growth of the industry. Lyft isn't going to stay just in the U.S. much longer. The company is planning on expanding to the rest of the world after the public offering.
Lyft vs Uber
Lyft market share value is evaluated at 24.3 billion dollars while Ubers is supposed to be around 120 billion dollars. The arch-rivals in the ride-hailing industry are expected to gain big from their public offerings. There aren't many differences among the rivals, but the main one would be the Ubers aggressiveness. They were ready to fight taxi unions and politicians in cities that they were entering. However, sometimes they were forced in giving up the company's market share so they could pursue worldwide expansion while Lyft stayed steady in the U.S. There is no surprise that both companies are growing their brands rapidly, but are they making a profit? The answer to the question is no! But, for now, they are able to sustain their losses, thanks to external funding. And, with both companies going public, I think they can handle anything that comes in their way. Despite private markets favouring Uber right now, this market is not reserved solely for Uber. Lyft might be taking their time, but they will get there with Uber. The probable reason that the investors are currently favouring Uber is that they are not only concentrating on their private car but on owning every part of the urban transportation ecosystem. Lyft might want to get their game up if they're going to catch up to Uber…
Rakuten quietly winning
Rakuten, a Japanese e-commerce company, has quietly been collecting stakes in more than 40 tech companies, which include Lyft. And with Lyft market share value going up thanks to the IPO, they are going to make quite a profit for themselves.
While the company is insisting that investing is not their primary focus. However, their actions are surely telling a different story…
Rakuten's investment in Lyft is going pretty well for them. Since 2015, Rakuten invested about $700 million into Lyft, with that they got a 13% interest. Now, that stake is worth 2.26 billion dollars, after Lyft market share value is evaluated at $72 per share. With this IPO they can add hundreds of millions to their profit from Lyft. So, if Rakuten fails as an e-commerce company, they can certainly rely on their investment abilities to get them wins.
Final thoughts
Lyft has been growing slowly over the years, even despite their rivals Uber taking the lead, they are not in a hurry. This IPO will help them gain some traction in expanding their brand. However, there are some obstacles they need to overcome to get the same recognition as Uber. Also, their investors are undoubtedly happy with how their investment is panning out; well they are making millions from it. The only thing that I would like to know if they can catch Uber or will they always be second best?