Fiat Chrysler and Tesla are making a deal so that Fiat Chrysler could avoid fees from the European Commission. The charges would be from the new European Union emissions rules that are going to be active in 2020. So, they decided to pool vehicles with Tesla to avoid the costs they would have from the rules.
Fiat Chrysler History
The history of Fiat Chrysler started back in 2009 when Fiat and Chrysler decided to integrate after Chrysler filed for bankruptcy. Chrysler got out of the bankruptcy on June 10th, 2019 with the Fiat, United Auto Workers pension fund, and the U.S. and the Canadian government as principal owners. An initial purchase of Fiat was 20 percent of Chrysler. In 2012, Fiat's stake in the company grew to 58.5 percent. By 2014 they completed the full acquisition of the company. Fiat Chrysler started trading on NYSE on February 2nd, 2014. By the way, to purchase Chrysler, it cost Fiat 4.9 billion dollars, also in addition to that they had to pay 5.5 billion dollars pension liability.
The official merger of Fiat and Chrysler started on 29th of January when Fiat announced a reorganization and planned merger. Fiat and Chrysler merged into Fiat Chrysler on October 12th, 2014 after the approval of the board on June 15th and shareholders August 1st.
In 2017, you might have heard about this; Fiat Chrysler was under investigation by the U.S. Justice Department. The investigation was due to Fiat Chrysler not disclosing software that violated emissions standards and permitted vehicles to exceed the pollution maximum.
On July 21st of 2018, Fiat Chrysler's chief executive Marchionne was all of a sudden replaced in all of his positions in the company. Marchionne was replaced because of his poor health. Sadly, Sergio Marchionne passed away on July 25th, 2018.
Fiat Chrysler agreed to pay 800 million dollars to settle lawsuits that are related to diesel emissions, in January of 2019. In February, the company announced that they are investing 4.5 billion dollars in Michigan in manufacturing. The investment is expected to create almost 6,500 jobs.
History of Tesla
Tesla Inc. is an electric car manufacturer that was founded in 2003 by Martin Eberhard and Marc Tarpenning. They named the company after the Serbian inventor Nikola Tesla.
Tesla was created to make electric sports cars. The company got funding from a variety of different sources, but the most noteworthy was one from Elon Musk. He invested more than 30 million dollars, and he also served as chairman of the company.
In 2007, Eberhard quit as CEO and president of technology but remained in the advisory board of Tesla. Furthermore, he left the company in 2008 but remained a shareholder. His co-founder, Tarpenning, also left Tesla in 2008. As a result, Elon Musk became the CEO of the firm.
In late 2007 Eberhard resigned as CEO and president of technology and joined the advisory board of the company. It was announced in 2008 that he had left the company, though he remained a shareholder. Tarpenning, who was also vice president of electrical engineering, supervising the development of electronic and software systems for the Roadster, also left the company in 2008. Musk took over as CEO.
Tesla's initial public offering in 2010, raised them something around 226 million dollars.
The year that Elon Musk claimed in the series of tweets that he was taking Tesla private was 2018. The SEC charged Elon with securities fraud and alleged that his tweets were false and misleading. After Tesla's stock started to go down, the board of Tesla accepted a settlement from the SEC. In the settlement, it was stated that Elon must step down as chairman for at least three years, and both Tesla and Elon must pay a fine of 20 million dollars.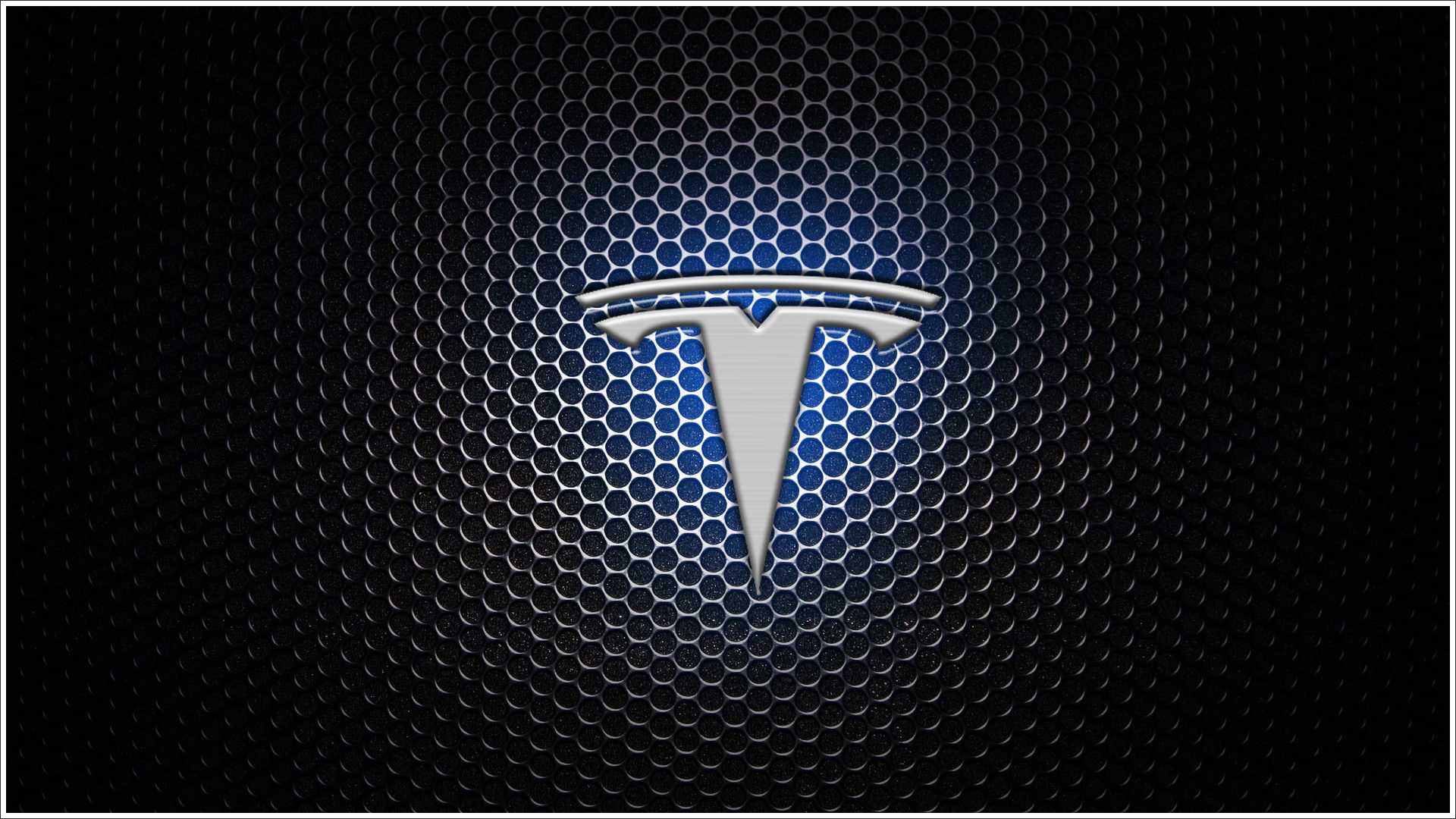 Fiat Chrysler Tesla deal
Fiat Chrysler has agreed to pay hundreds of millions of euros to Tesla so that Tesla vehicles would be counted in its fleet so they can avoid fines for violating new European Union emission laws.
This deal will allow Fiat Chrysler to neutralize its carbon dioxide emission against Teslas. As a result, it will bring down its average emission of the greenhouse gas to a permitted level. However, the exact amount that Fiat Chrysler has to pay Tesla is not specified.  Fiat Chrysler didn't say the amount that they are going to pay Tesla but noted that it would optimize the options for compliance that the regulations offer.
Tesla is already known for selling emission credits in the United States. They made over 1 billion dollars from selling those credits. This is not illegal since regulations allow manufacturers of zero-emission vehicles to earn credits and then sell the excess to other manufacturers.
Tesla's new Model 3 recently started being delivered in Europe and China. However, those deliveries didn't pan out to be successful since they struggled with shipments.
New emission rules from the EU starting from 2020
The EU's new emission rules are beginning in 2020. The target for 2021 which is going to be phased in from 2020, is that the fleet average for all new cars to achieve is 95 grams of CO2 per kilometre.
However, the European Union is allowing manufacturers to group together and cooperate to meet the emission target. When the manufacturers form a pool, they must follow the rules of the competition law. The information that the manufacturers exchange needs to be limited to average specific emissions of CO2, their precise emissions targets, and their total number of vehicles that are registered.
The new European Union emission rules have prompted Fiat Chrysler to pool with Tesla to cut costs. This deal is not unusual for Tesla since it has done it before. So, this deal is a win-win for both parties. With the agreement Fiat Chrysler can avoid fees from the European Union and Tesla can make an extra buck on the side. Also, since the European Union permits this, there is no law breaking happening.