Did my high-end, expensive phone just become worthless? That's the question on the mind of every Huawei phone owner at the moment after Google suspended business with the Chinese manufacturer. On Monday, Google has expressed that they would comply with an order issued by the president of the United States, Donald Trump. The order in question is to stop supplying Huawei with the popular Android apps. Making the Android experience far lesser in comparison to what it usually is. The order which Google has complied to; would affect Huawei users in Europe. It being the company's biggest market, aside from its home market in China.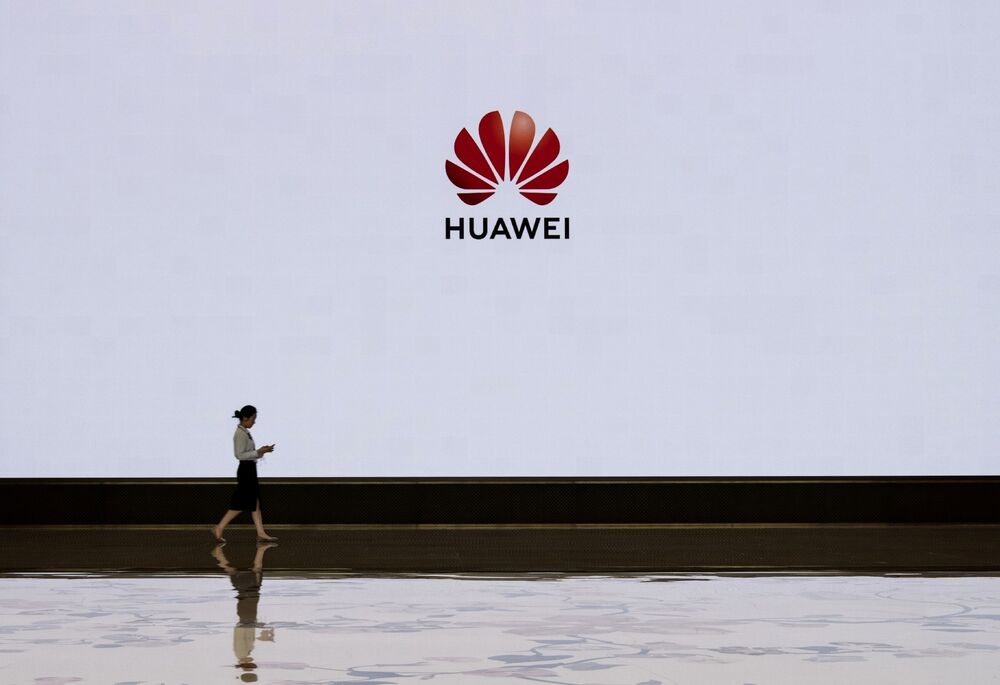 Derailed plans
The President of the U.S. has made the move; rumoured to be motivated by spying concerns in the midst of a bitter
trade war
with China. The Chinese giant, which you can read more about
here
, will probably have difficulty with their future plans. The plan being is for Huawei to take over a specific Korean manufacturer as the world's largest phone maker. Economies on the rise, such as Kenya, for example, have been on Huawei's mind. Places like this, are precisely the market where to sell their more affordable handsets outside of China. India is another concern of Huawei's since it's a huge market, which makes it potentially vital. One Mumbai smartphone shop owner has said that customers have been looking forward to new Huawei phones. But now with Google imposing Huawei restrictions, the owner has expressed that he will be directing customers to other popular brands.
Users outraged
Users were very displeased, stating that they are disappointed for having to switch devices. Saying that they are "scared to be forced to buy another phone". Another user said "replacing this phone with another one will be just another expense for me", and so on. After the announcement, the Chinese manufacturer issued a statement. They are saying that they will continue with limited support for the devices that have already been sold. Google has backed up this claim on their twitter account. Saying that it will support the functionality of Huawei devices, while also complying with the U.S. requirements. Operators who tie phones with their networks are also concerned. Now they are racing to find out what impact on their business will this decision bring. An example of this is Spain's Telefonica, which are one of Europe's largest mobile operators. They have said that they're in the process of reviewing details, to understand if there are any potential implications for customers. Another example is a British operator by the name of Hutchinson's, which told customers that routers of the Chinese brand will continue working, but that they are also looking for more information. Adding fuel to the fire, the U.S. administration has expressed concerns about Huawei equipment. Worrying that it can be used by China for spying, Washington has urged its allies to change their suppliers. Before Google's announcement, Ren Zhengfei, the founder and chief executive of Huawei, said that the growth of the company "may slow, but only slightly".
A new development
After seeing the dissatisfaction of the customers, the U.S. has eased Huawei restrictions. The U.S. has allowed Huawei to continue purchasing American-made goods so that it's able to maintain smooth operation for Huawei handsets. On the other hand, the Chinese giant is still restricted from buying American components to produce new devices without approval, which is likely to be denied. The reason behind these restrictions is that the U.S. government is sceptical of Huawei's involvement in activities. Some of which are contrary to foreign policy interests and to national security. The new development has been put in place to give time to everyone that relies on Huawei equipment to change manufacturers and make other arrangements. Ren Zhengfei, the previously mentioned founder and chief executive, has said that they have been preparing for such a scenario and that the temporary change has little meaning to the company. He also added that Huawei is not at odds with U.S. firms which they have already collaborated with. Rather, they have issues with the U.S. government. The Commerce Department added 69 entities, including Huawei, to a blacklist for exporting. Meaning that the Chinese giant has virtually no chances to purchase any goods produces in the U.S. The U.S. Commerce Department has also issued a statement in which it says that it "will evaluate whether to extend the exemptions beyond 90 days". Reminiscent of a
delay
that Samsung had.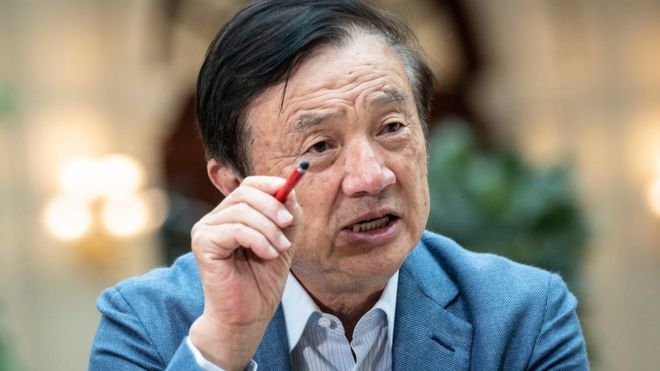 Final thoughts
The U.S. previously banned trade with ZTE, which caused havoc in Europe and South Asia. The ban for ZTE was lifted after the company struck a deal with the Commerce Department which included a hefty sum in fines. ZTE has stopped with major operations due to the ban and resumed when it was lifted. Will Huawei's recent flexible display technology get the chance to shine, just as
Samsung
had? It remains to be seen if history is doomed to repeat itself with Huawei, or if they'll make an unpredicted move.